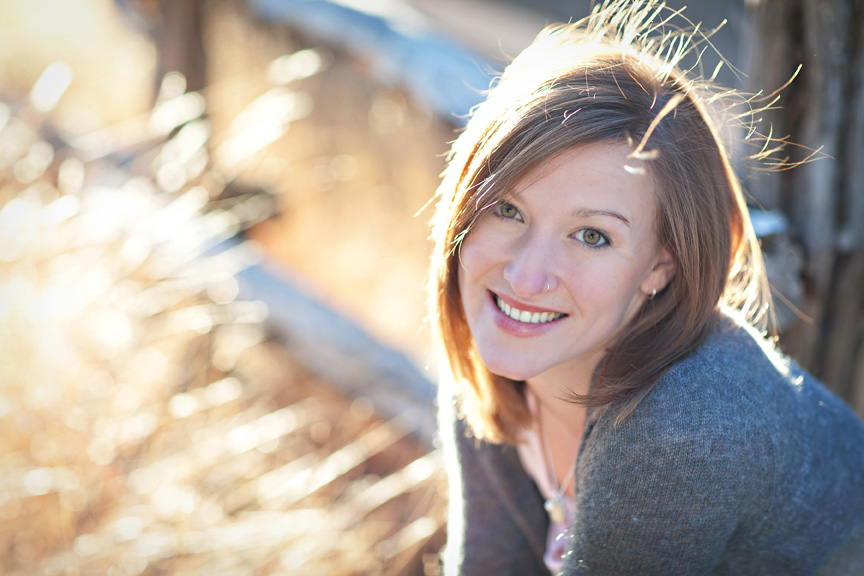 Hi there! My name is Erin... annnnd, this is my blog. :)
I'm not very good at writing my own bio, so I'll just tell you some random things (and important things too) about me:
I was born in the 80's, the year that Michael Jackson's "Billy Jean" song was released. I'm allergic to shellfish. I love to garden (my current hobby pursuit). I'm married to an amazing, godly man who I met when I was 16. We have two beautiful children: our Gwendolyn is in Heaven with Jesus, and our Malacai is currently sitting on the swing with me, discovering that his lower lip can be sucked on. We live, work, and play at Camp Eagle. I love my community. I love tulips, having my bed made in the morning, and the idea of coffee more than the actual taste of it. I have absolutely no style now that I live in the middle of nowhere. My personal mission statement is "I want to know God, to be the woman He created me to be, and to see that change the world." (I left a lot of wiggle room in there, since I'm still figuring out who He wants me to be. But I know that I'm a wife and a mom, so rocking those is my priority.) My life goals for the next 10 years include attending culinary school, traveling to Ireland and Israel, becoming a master gardener, having more children if the Lord allows, and developing Hope Mommies into an international ministry. (Hope Mommies is our non-profit; you can read it on my other page.)
Really the only thing you need to know about me is this: I have been crucified with Christ, and I no longer live. The life I live in this body I live by faith in the son of God, who loved me and gave himself for me.
Yep. That's about it. :)